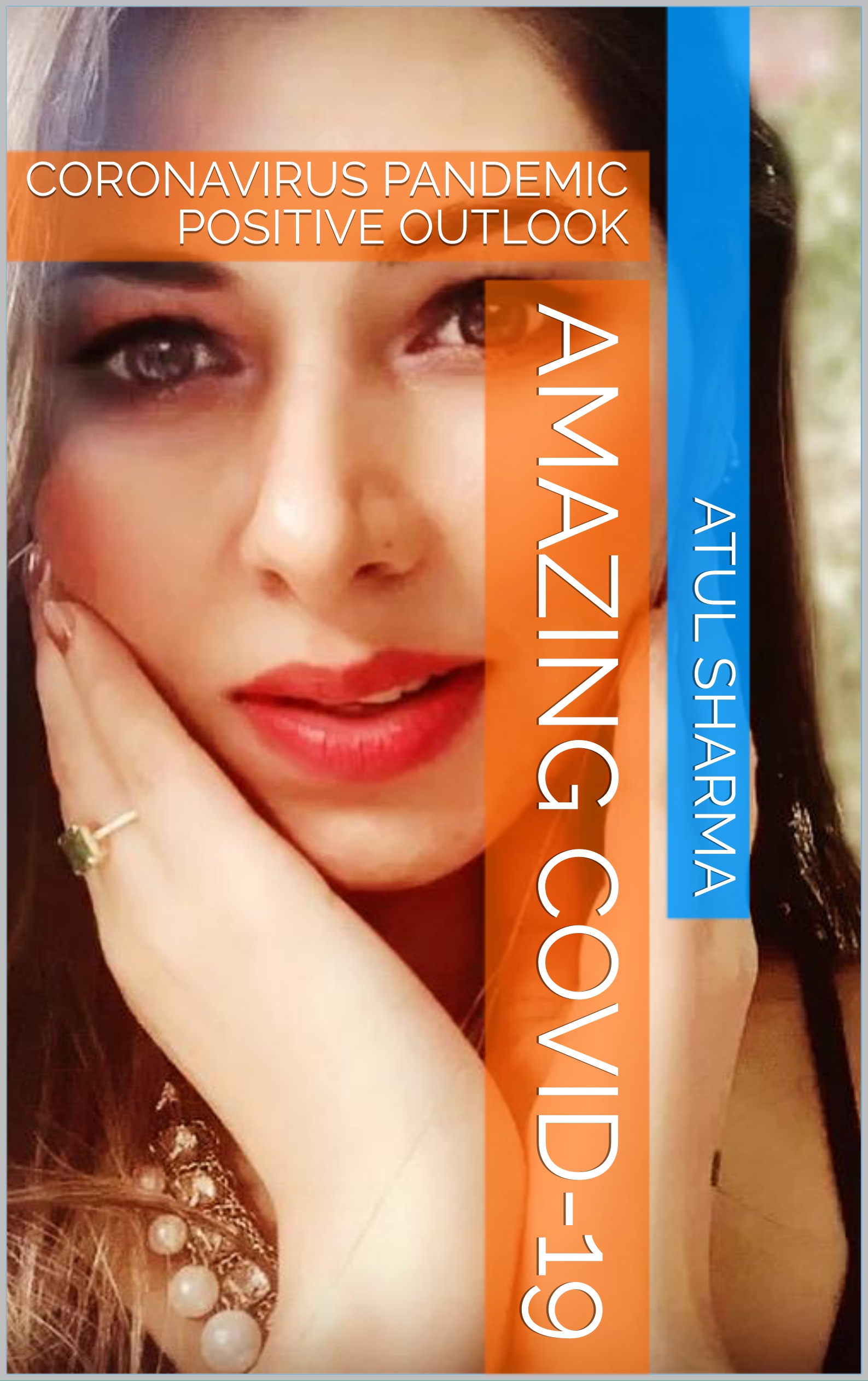 Our Mentors have written Best Sellers books in many Business Management categories like,
Personal Success & Spirituality
Business Motivation & Self-Improvement
Motivational Growth & Spirituality
8 Fundamental Principles of Business You Need to Know
Have a Quality Product. ...
Know Your Industry and Competitors. ...
Promote Your Products and Services. ...
Build a Great Staff. ...
Understand Organizational Structure and Design. ...
Use Capital and Cash Flow Wisely. ...
Understand the Fundamental Principles of Accounting and Finance. ...
Respect Your Customers.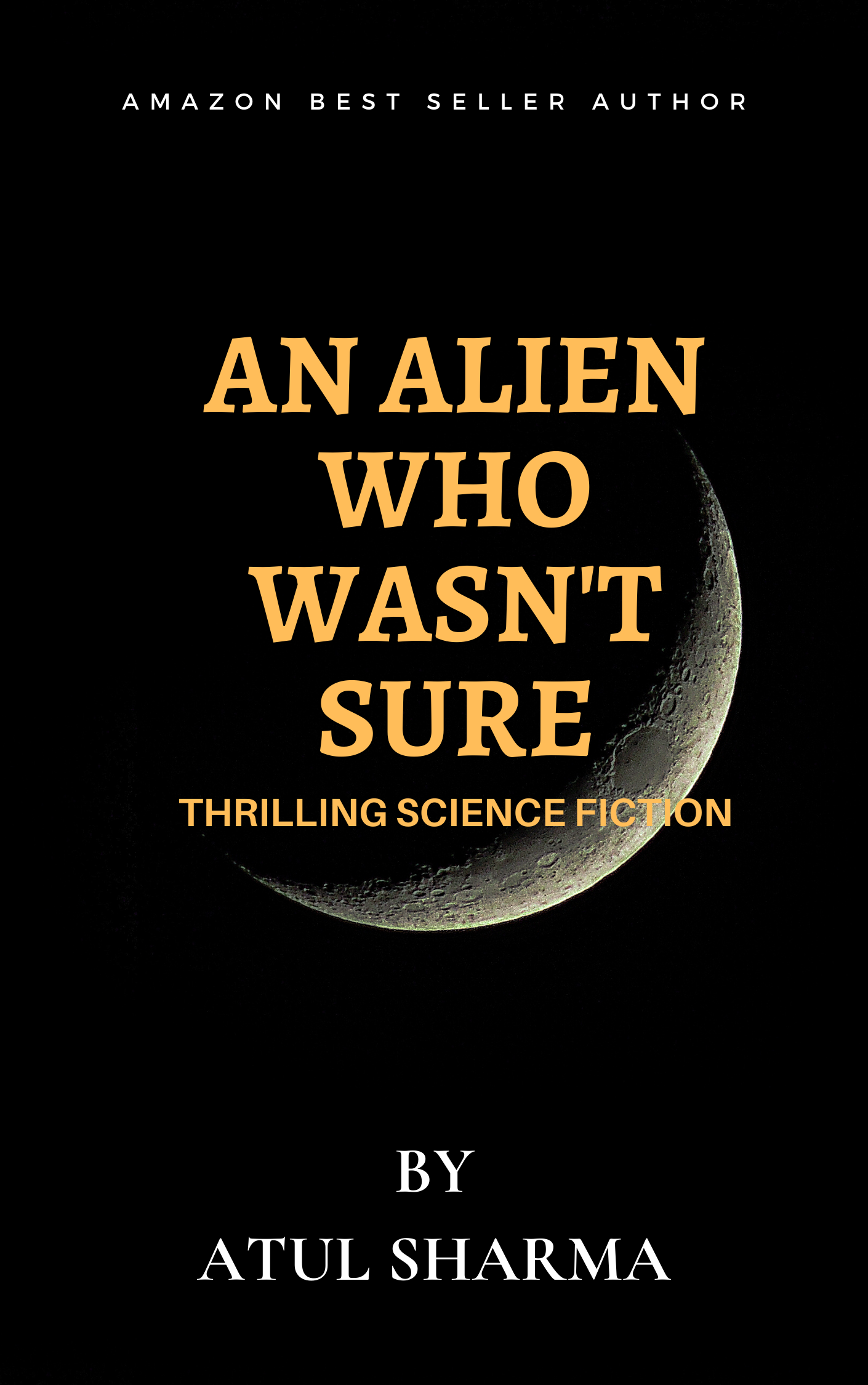 Book: An Alien who wasn't sure
Thrilling Science Fiction
This is a thrilling Space Fiction story which shows how a 70 ft tall Alien starts his journey 2000 light-years away from Earth to find out about his origin. It will be revealed how the Alien is related to humans on Earth. Scientists have made great advancements in space travel and they are in for something which has never been done. It's an outright suspense thriller into an Alien world.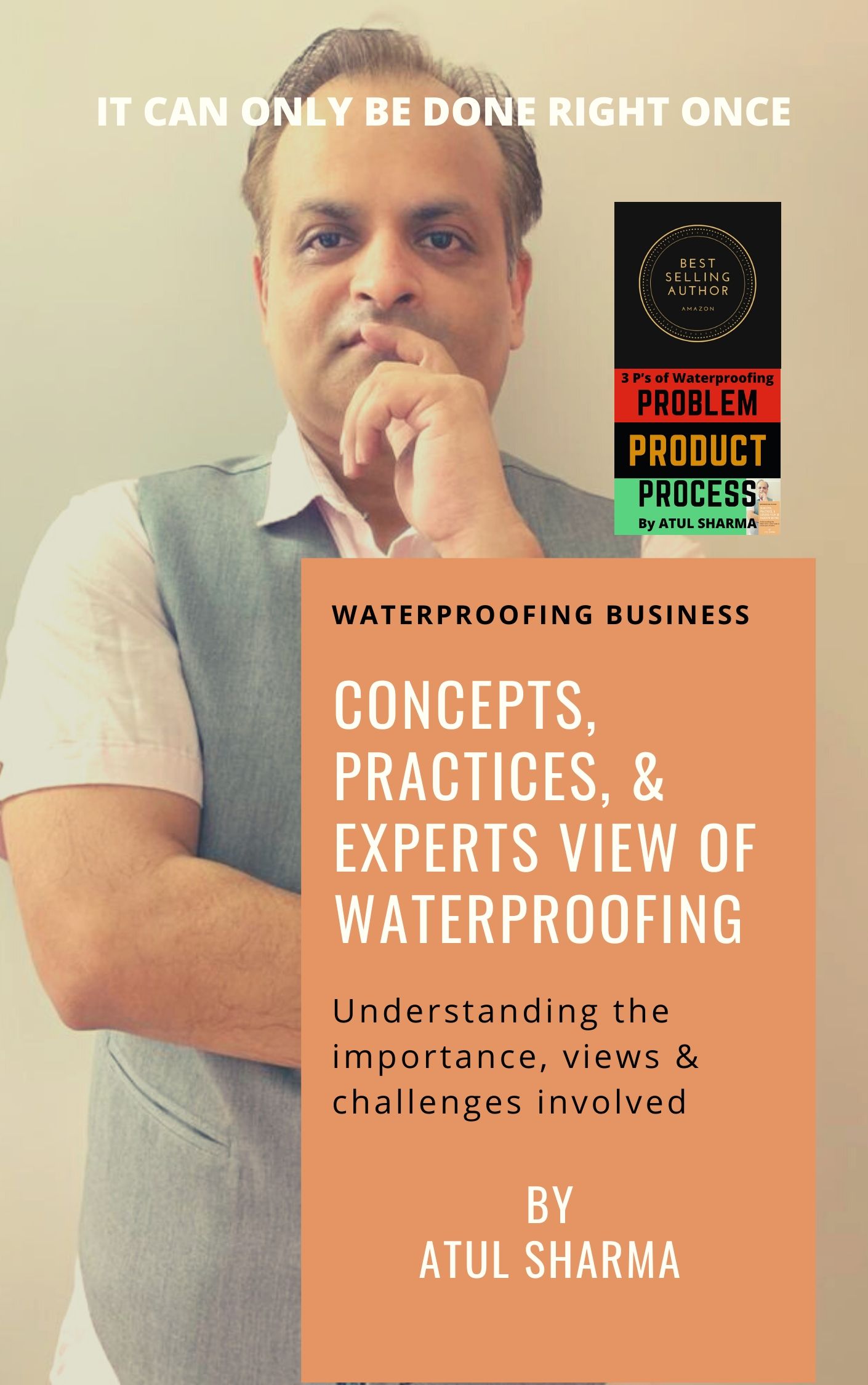 My Mantra of success -
Three P's of Waterproofing:
To be able to achieve a 100% result-oriented business, you should start with learning about the-
Three P's of Waterproofing:
Problems, Products, Processes 
involved in waterproofing, rest everything will follow.
It is very important for the waterproofing team to understand the 3 P's of waterproofing before they take up any project.
You can use the 'Layout' dropdown menu to change where the text appears.
The book "Waterproofing Business" is a must read for all who wants to do business.